Premier English White Labs Breeder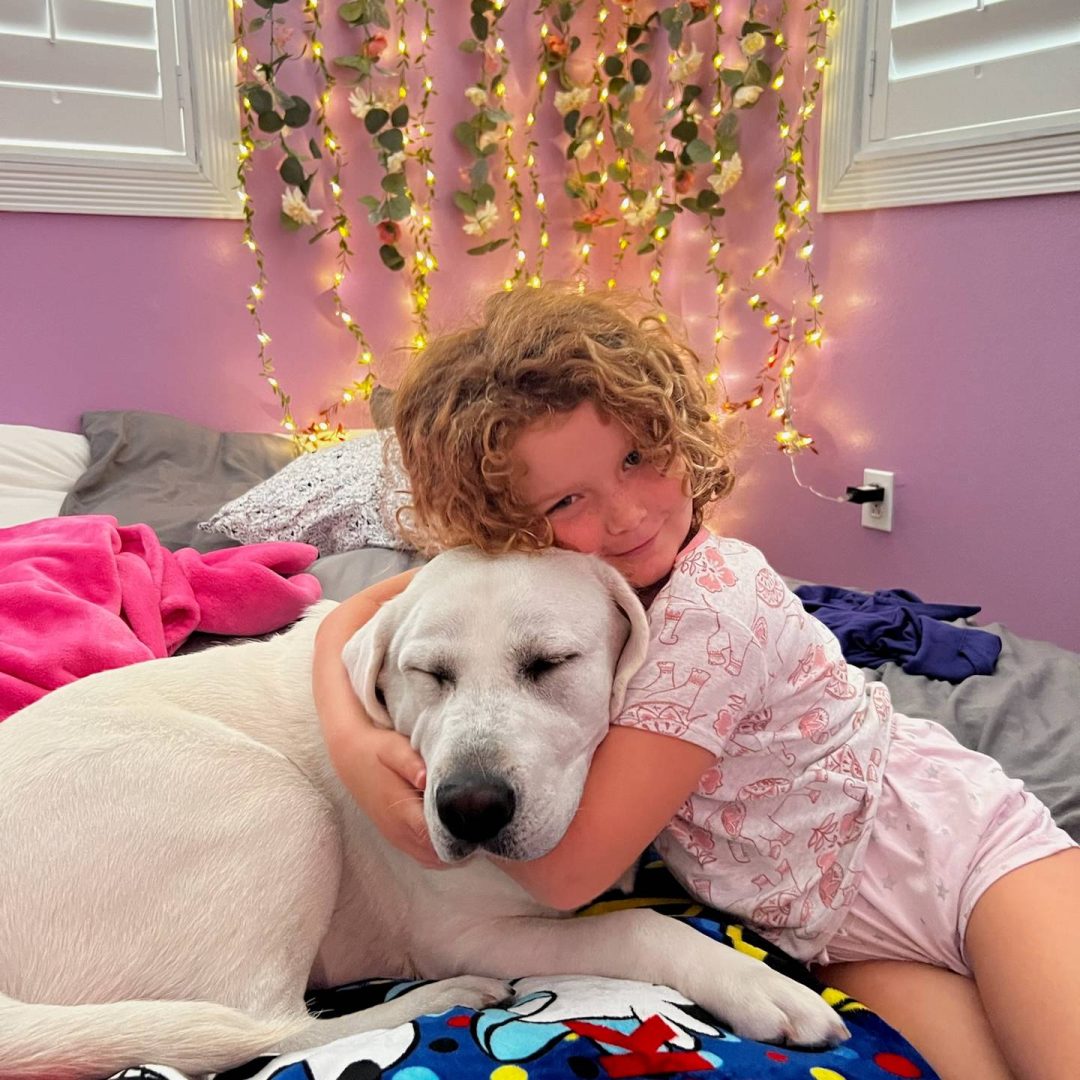 At A&B Labradors , we have taken something which started as a family passion and turned it into a successful breeding business. We breed our english white labs to have friendly dispositions and fit in seamlessly as incredible family pets.
Since 1993, we have been located in Alabama where we live together with our animals. We breed responsibly and according to the best practices of the trade. We breed fun-loving puppies that turn into lifetime best fur friends.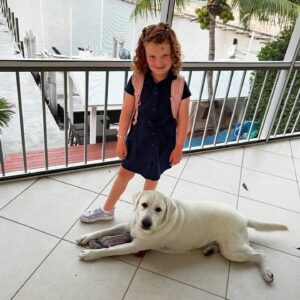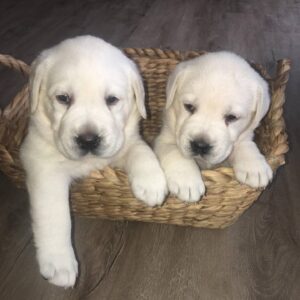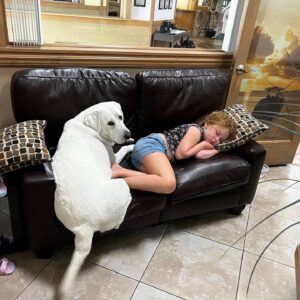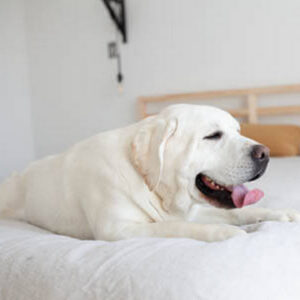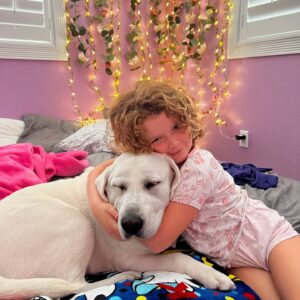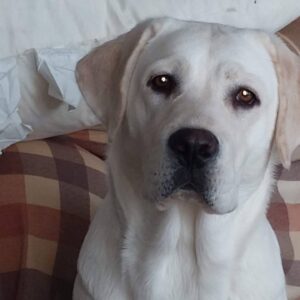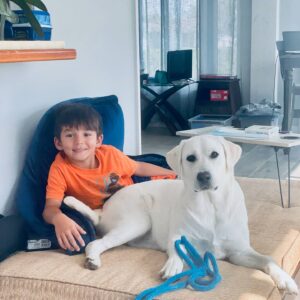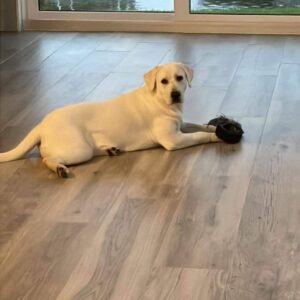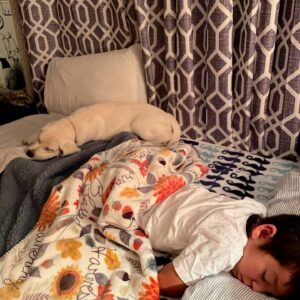 We could not be happier with our AB Labrador. I've had several labradors, but the temperament, beauty and intelligence that AB's breeding program produces is the best I have experienced. Allan and his team have been a pleasure to work with, from evaluating what was best for my family to picking out / picking up a puppy.
We are extremely happy with A&B Labs! They are very easy to deal with, they stay in constant contact and their pups are awesome. We got our boy Clark in October 2020. He is healthy, happy, playful and always eager to learn new things. It has been almost 2 years now and Clark is still doing great! He has been a great addition to our family. Alan and his family at A&B Labrador's are honest people who care about their puppies and the families their puppies go home with.
Thanks to Mr. Barrow, my wife, son and I received our yellow lab (white) from "AB Labradors" at 12 weeks old. I drove from central Florida to northern Alabama to get our beautiful white lab despite the expense. I had a chance to meet the parents and grandparents of our puppy. The bloodline was second to none. The dogs were well groomed, well behaved, all were well developed and were weight appropriate. All the dogs had acres to play and run around. Mr. Barrow had supplied me with a weeks worth of dog food to acclimate and introduce the puppy to new foods. I also received the vaccine record of the puppy, all vaccines were current. Our 5 year old was delighted to see his new puppy, because she was so white, our son named her "Sugar". Since she has arrived at her new home, she goes in the pool with us. She's so good at retrieving a ball. She runs and keeps the fowl away from our water front. She learns so quickly at all the things we teach her. We are elated to have her join our family and couldn't be happier. Thanks Mr. Barrow and the breeding abilities to breed such a fine line of Labrador's.
Where to begin on a review for our Lab Huevos Rancheros… I honestly cant imagine what our life would look like without Huevos. 3 years ago our daughter was diagnosed with Leukemia during the middle of pandemic. Lost and so incredibly lonely at 5 years old, Huevos saved her life. He has brought so much happiness to our family, he was our new beginning. Huevos Rancheros is the Sales Manager at Plantation Boat Mart, comes to work every single day and greets everyone at the front door. Huevos doesn't know how to bark, rather he does this high pitched yell with excitement because he truly adores every single person he meets. We have never done any training with Huevos and he has never needed a leash. He is without question the most loyal loving dog we have ever owned and we have had a total of 5 labs previously. Huevos will be turning 3 this August and Harper our daughter is in remission turning 8 this October. They are as inseparable as day one. Forever in debt to you guys for the most amazing puppy dog