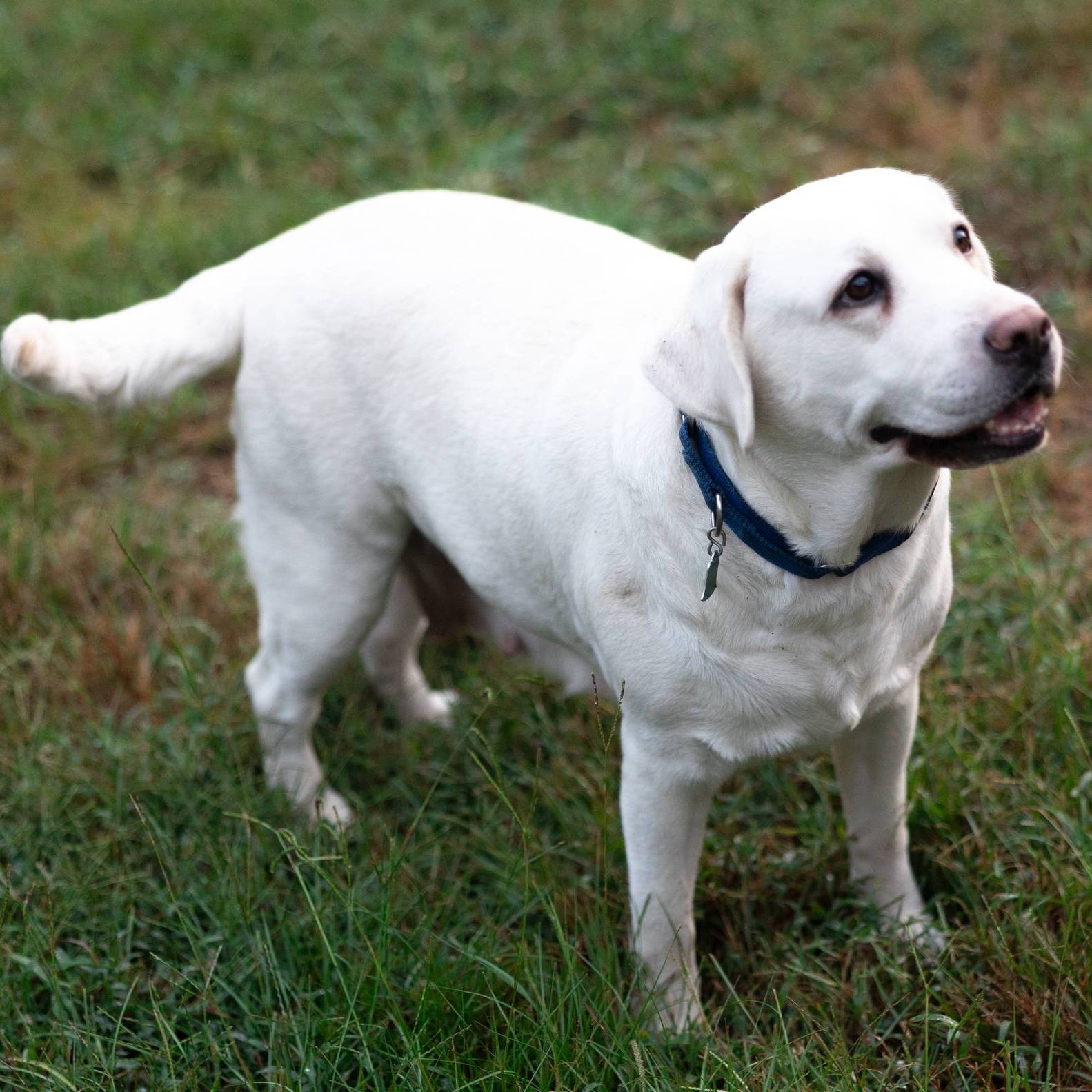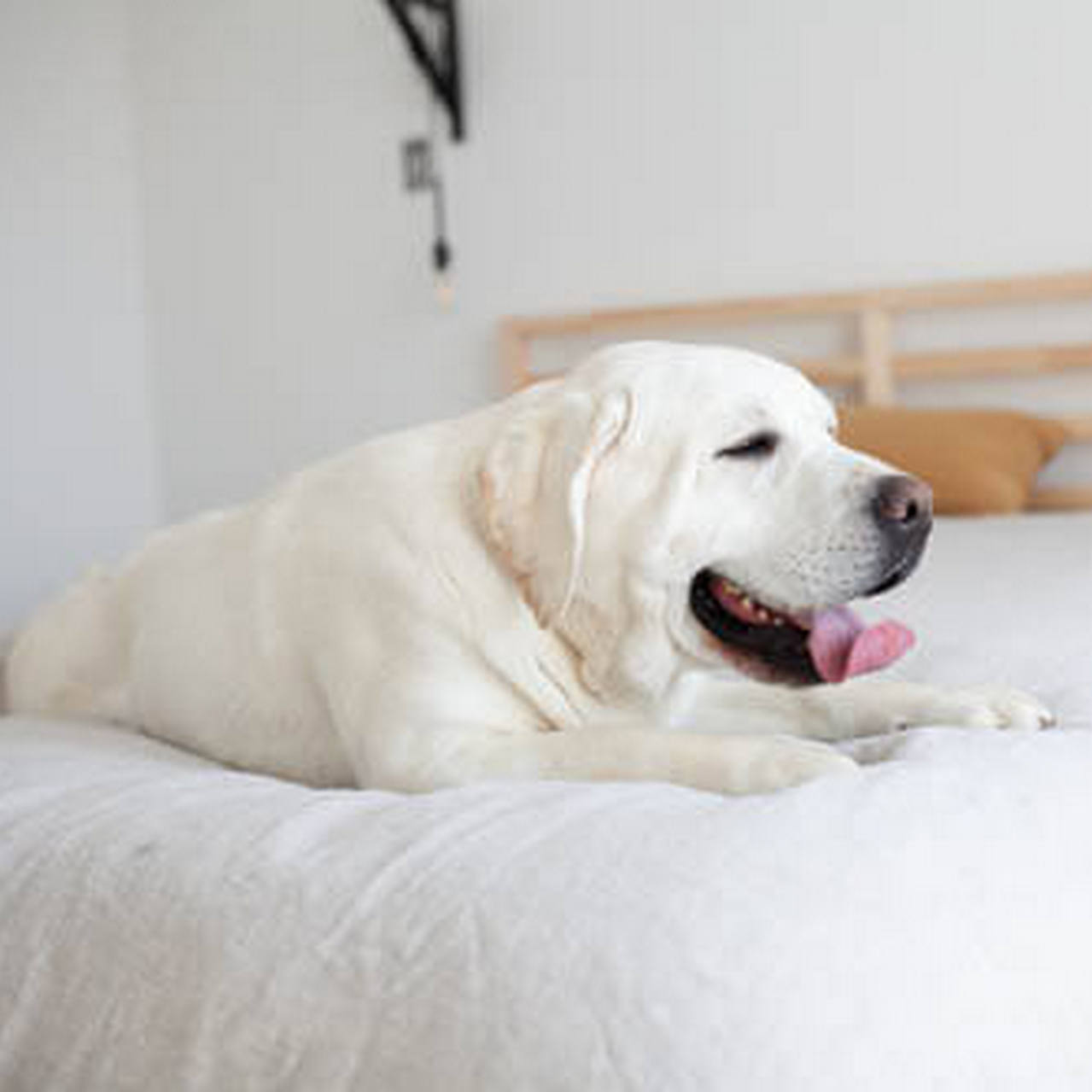 English White Labrador Puppies
Check out our beautiful new litter – just in time for Christmas!
Puppies will go home with:
Puppy packet with worming and vaccination record
5 lbs of Purina 1 Large breed puppy formula
Thoroughly wormed
Dew Claws Removed
6-week vaccination
At A&B Labradors, we are rigorous in screening and selecting the right home for each animal. If we do not think your home is the best place for them, we will redirect you to a different Small Business that might be a better fit. To reserve an animal, please get in touch. Note, that we will not separate our babies from their mothers until they are old enough.